The property industry relies heavily on colour for much of its day-to-day work e.g. coloured maps and plans, Land Registry information, marketing brochures, presentations, reports and research documents but although the vast majority of those working in property have no idea about how to include people with colour blindness, some sections of their industry are changing for the better.
Ordnance Survey plans are an extremely important element in property transactions. Visit our Press page to read a 2-week special feature on colour blindness in the leading property industry magazine, Estates Gazette (click here), to read about how Ordnance Survey introduced colour-blind 'friendy' online mapping to ensure not only that their products are more accessible to the colour blind but also to ensure that they minimise their exposure to litigation on grounds of discrimination.
Shopping centre landlords
Normal Vision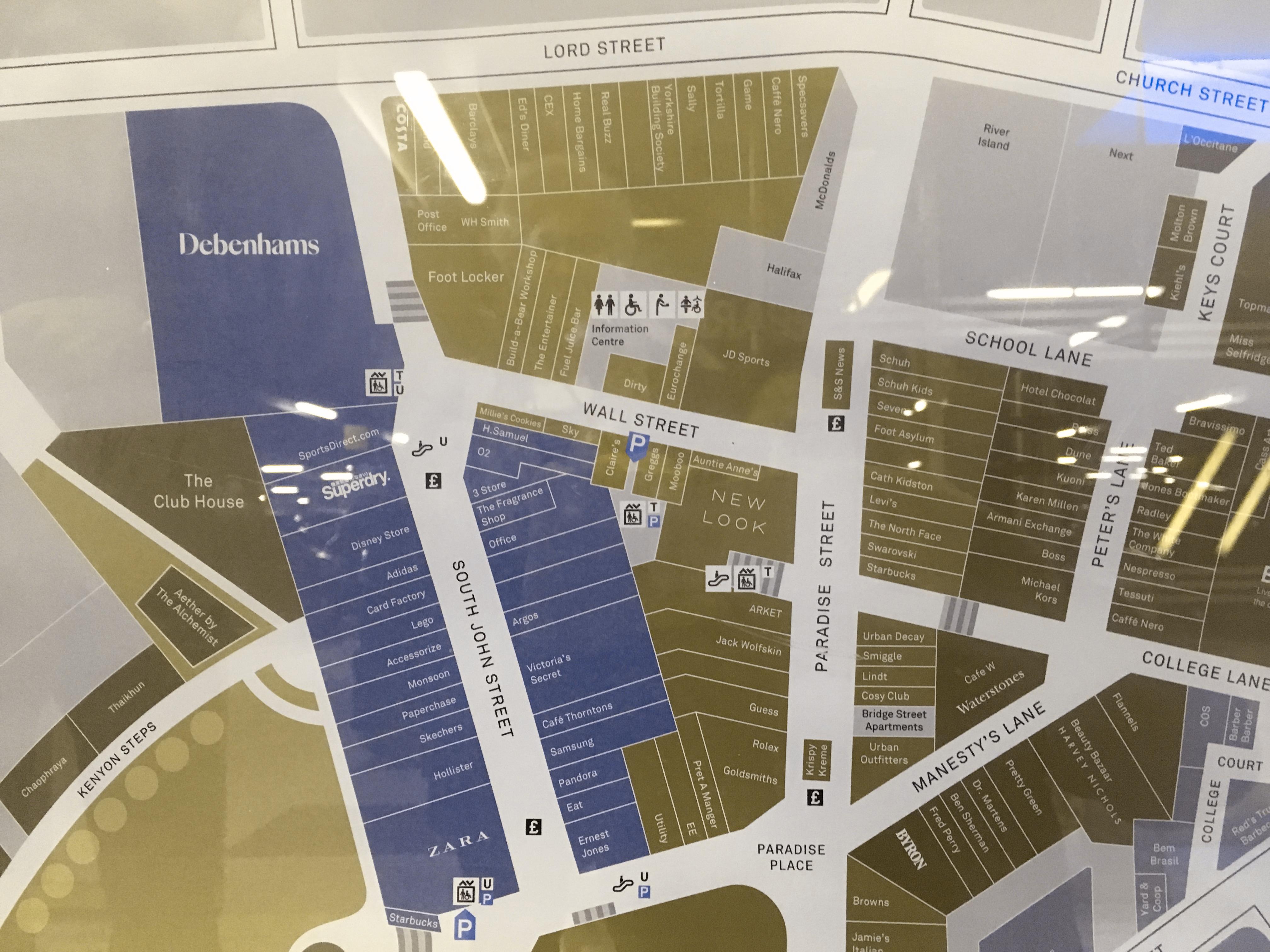 Deuteranopia
Owners of shopping centres can find out more about how to ensure not only a great retail experience for potential customers with colour blindness, but also discover how to ensure their centres are safe in an emergency by reading our summary Creating a colour blind friendly retail experience and referring to the Sports Ground Safety Authority's Guide to Safety at Sports Grounds Annex C on safety issues which can arise due to colour blindness guidance here.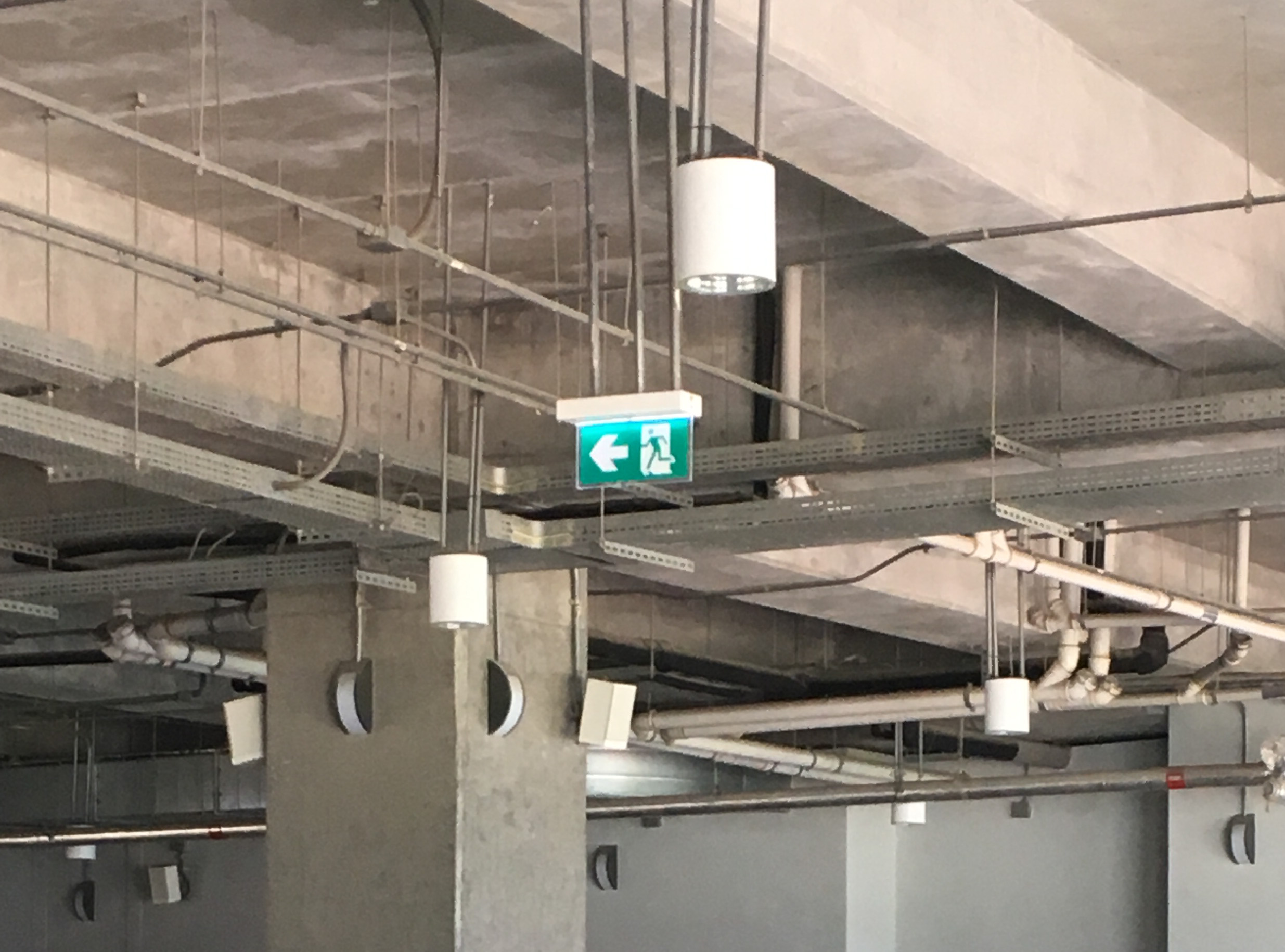 Normal Vision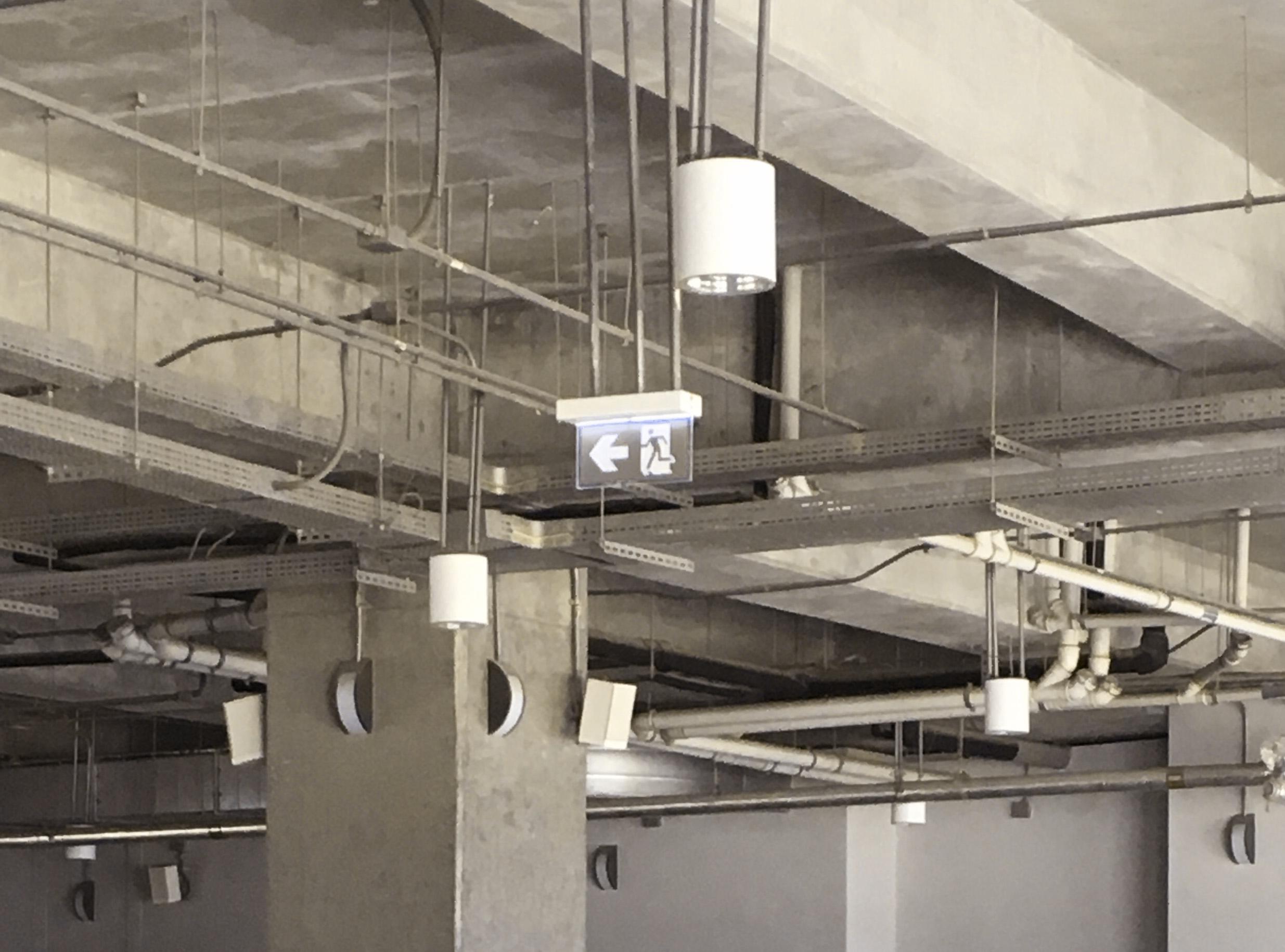 Deuteranopia