6th September 2018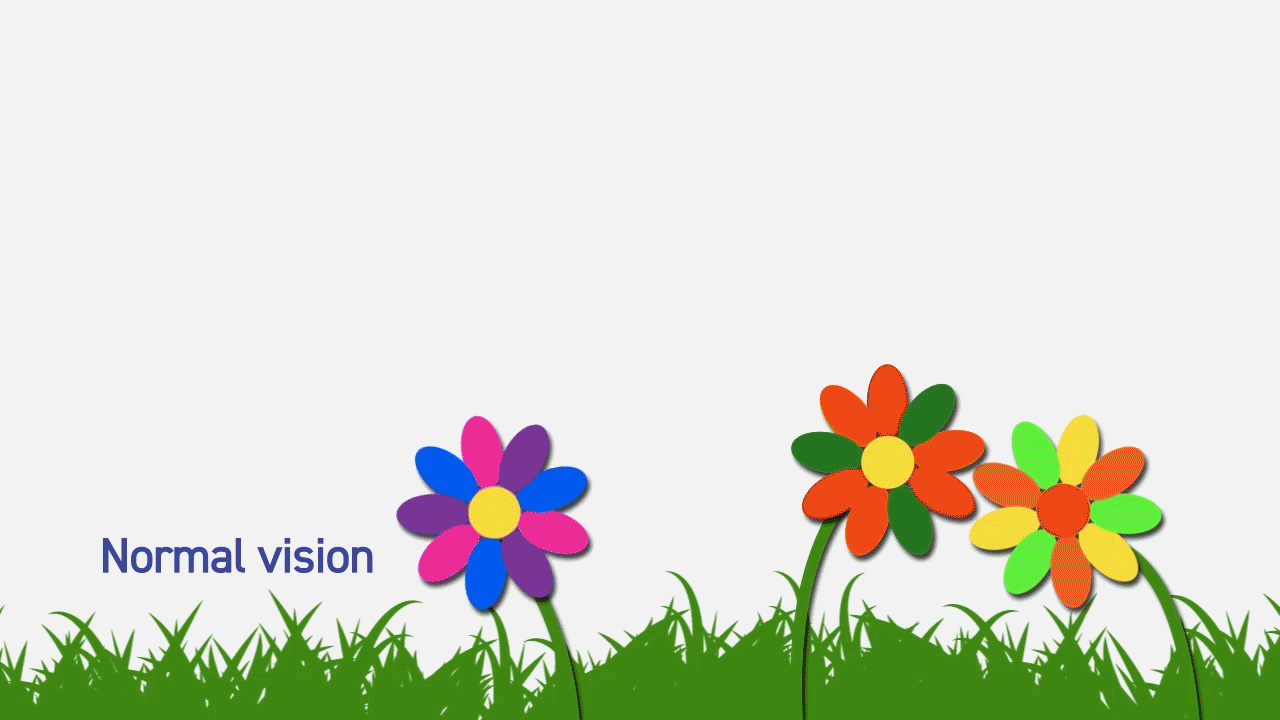 As usual we'll be celebrating Colour Blind Awareness Day on 6th September 2018. Please join in by commenting on social media quoting any or all of the hashtags below

#ColourBlindAwarenessDay
#Iam1in12 #Iam1in200
#1in12boys #1in12men #1in200girls #1in200women
#1ineveryclassroom
#Iwishmyteacherknew
#kickthestigma

This year we're especially keen to highlight issues in the classroom and will be publishing your comments about your experiences at school using #Iwishmyteacherknew on our social media accounts.
We're proud to have the continued support of our amazing friends
The Football Association
UEFA
ColorAdd
Centre for Access to Football In Europe (CAFE)
Level Playing Field
…and our social media followers around the world and we hope to make Colour Blind Awareness Day 2018 the biggest ever!
Without raising the profile of colour blindness nothing will change, meaning colour blind people – you, perhaps, or your children, relatives, friends, colleagues and sporting heroes, will continue to face discrimination in school, at work, watching and playing sport, at the shops or just browsing the internet.
Don't be left out – join in and be part of the revolution!
Let's create positive change for over 300 million people on Colour Blind Awareness Day 2018!

info@colourblindawareness.co.uk

ColourBlindAwareness

@colourblindorg @cbfootballfans

@colourblindorg